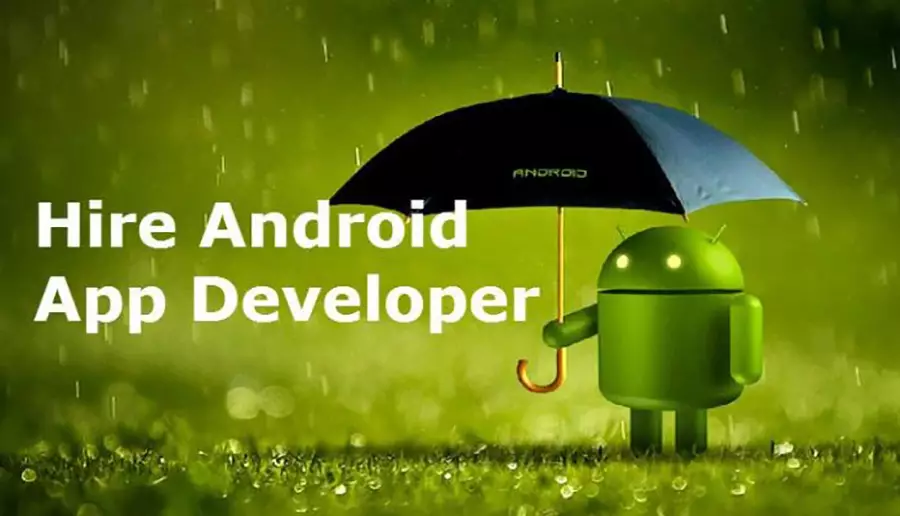 HDWEBSOFT is a young software development company, located in Ho Chi Minh City, Vietnam. We provide custom software outsourcing development services to the global market. Our size is 250 software engineers now and we are growing. We are hiring Android developers; this job is in Ho Chi Minh City, Vietnam.
Job description
The mobile developer position will be required to have experience on Android and eager to learn and work on new mobile platform.
Job requirement
At least 1 year experience with Android development

Proficiency in Java, Android

Solid understanding of the full mobile development life cycle

Knowledge of UI elements & layout, basic animation technique

Excellent problem solving, critical thinking, and communication skills

Experience in working with Server Side using RESTful, SOAP

Experience in working with 3rd libraries is a big plus

Be passionate of new technologies.

Learn more about our services to see which of your skills we like best:
We offer to the successful candidates benefit as following
We work from Monday to Friday from 9:00 AM – 11:45 AM and 1:15 PM – 6:00 PM

iMac, Macbook Pro, Laptop for all developer

Support iPhone, iPad, Android testing devices

Competitive salary

Monthly bonus

Company party every month

Company trip 4 times per year

Opportunities to work onsite (US, Canada, Hong Kong, Singapore and other countries)

Health Insurance (in and out patients)

Accident insurance 24/24

Good working conditions and environment

Continuing development of technical and soft skills through work and formal training

Company's labor policy completely pursuant to Vietnamese labor legislation plus other benefits offered by the company (Company trips, Team building etc.)

Parking free

Birthday gift

Sport clubs (football, badminton).
Please visit this page for more instructions www.hdwebsoft.com/careers.