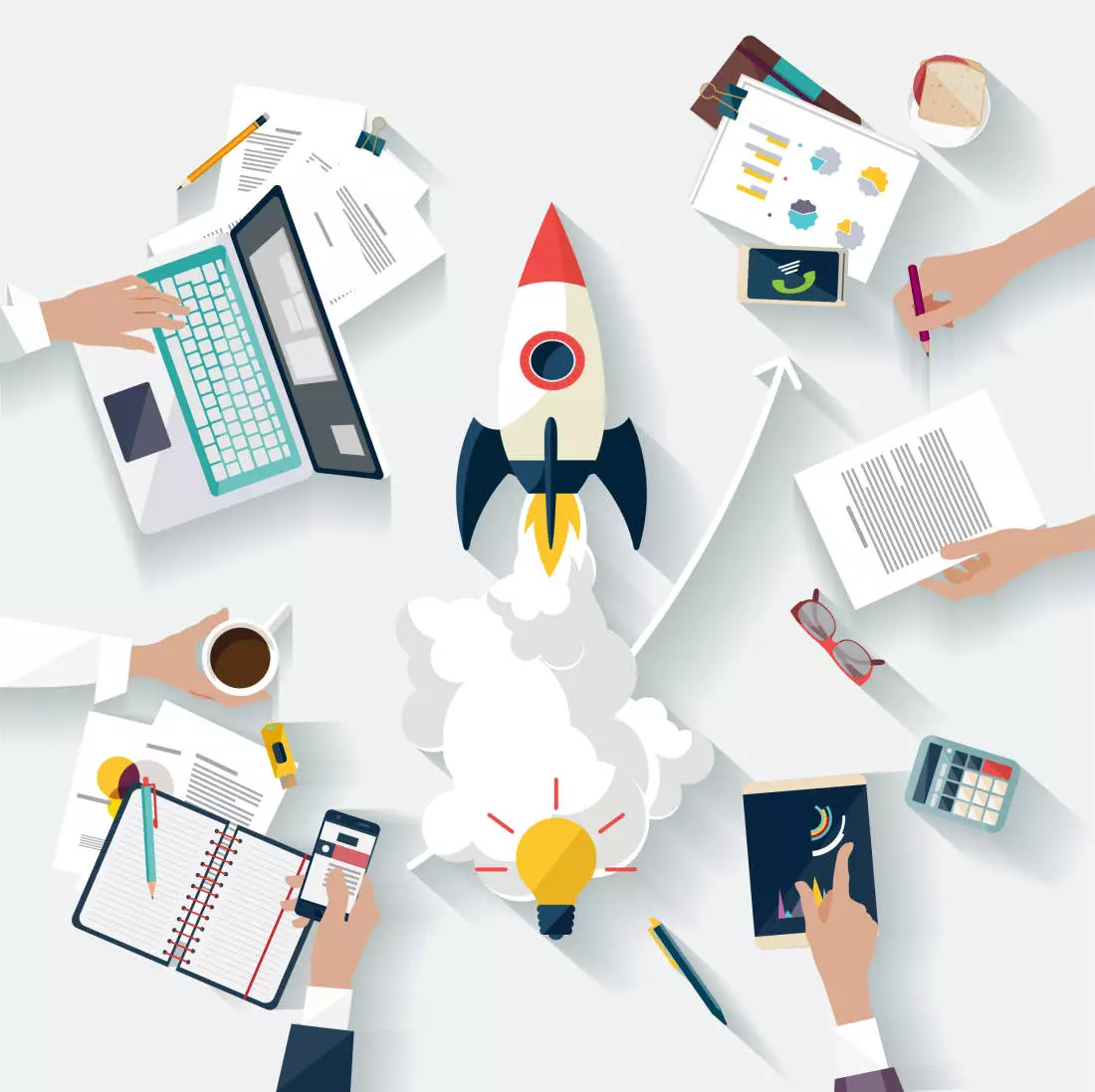 Successful Outsourcing Keys you need to know
Keys of successful outsourcing
Why does every company need to gives serious and continuous attention to their outsourcing arrangements? Because offshore software development and offshore outsourcing can sow the seeds of great success for your company. However, the inherent risks in an unsuccessful offshore project can cause big troubles. Let's follow these rules to minimize those risks and maximize the opportunities to have successful outsourcing.
A strategic vision and plan. Of course, you have to know what you want to do.
Appropriate vendor selection. The most important thing is that should be the vendor you can trust. As a result, the outsourcing business may be hard to setup at but when you get familiar with it especially understand your vendors culture and they understand your culture things will come very fine.
Strong vendor understanding of your company goals and objectives
Clearly defined vendor scope, roles, responsibilities and service level agreements
Vendor capabilities and track record that minimize delivery risk
Consistent, ongoing management of the relationship. Especially in software outsourcing, the vendor timezone may be opposite to yours so the communication plan must be defined very well to avoid time wasting. As a result, the efficiency will get its maximum.
A properly structured, mutually beneficial contract
Open communication with affected individuals/groups
Senior executive support and involvement
Careful attention to personnel issues
As a result, the first 3 rules are the most important ones. The first one saying that you have to know what you are doing. While the 2nd and 3rd ones are saying that you have to find out the outsourcing partner you can trust.
Should avoid for a successful outsourcing
There is no doubt that to get successful outsourcing or in any field we have to avoid things which can break the business down. Then here is some points:
Absence of any of the keys to success mentioned above.
Overly complicated contracts.
Inconsistent vendor account/relationship management.
Lack of value-add services or delivery of value add-services.
Inability of vendor to deliver to the contract requirements.