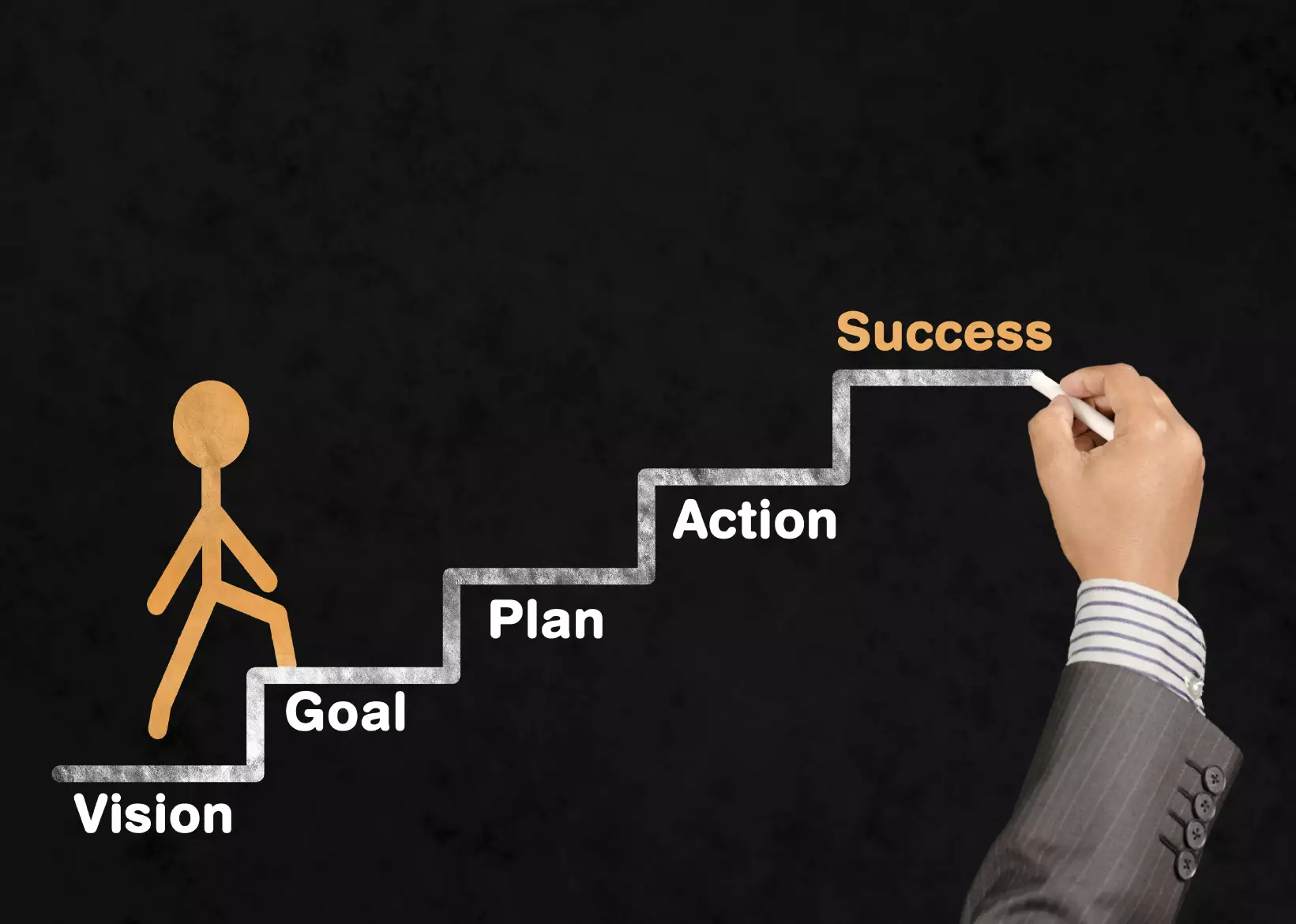 Everyone has known about "How is success" by reading books, searching internet, joining soft skill's courses, etc. As you know, there is lots of thing about these and you don't know what are suitable for you. Here are 3 keys of success that we think they are helpful and meaningful.
The good attitude
A good attitude is the most important factor. When you have a good one, you set clearly your goals, schedule, plans, etc. Besides, it decides your vision. A person who has the good attitude is faster than others in thinking, taking actions and visualizing the results.
Trust and teamwork
You couldn't persuade all staffs, customers or potential investors by your own. Teamwork is always gotten the highly appreciation. So, how to build a good teamwork? The answer is "Trust". We trust people who want to say the truth, even if the truth will bring to them disadvantages sometimes. We trust people who keep their ethnic even when nobody knows. We trust people who won't fake achievements, will accept their mistakes, and won't make up reason, etc. Therefore, the members could improve, develop and bring sustainable development in team.
Let's do small work well before larger one that you want
Firstly, you have to do and finish well the small work. It brings more experience, skills to make better work later. The company wouldn't want people who are daydreamers and can't bring values or even worse people who rather damaged their build up something. If you're good at doing small work, you will be believed more and get many larger opportunities.
These are our shared corner for the question "How is success". We hope that you could choose the most suitable way and success in life.