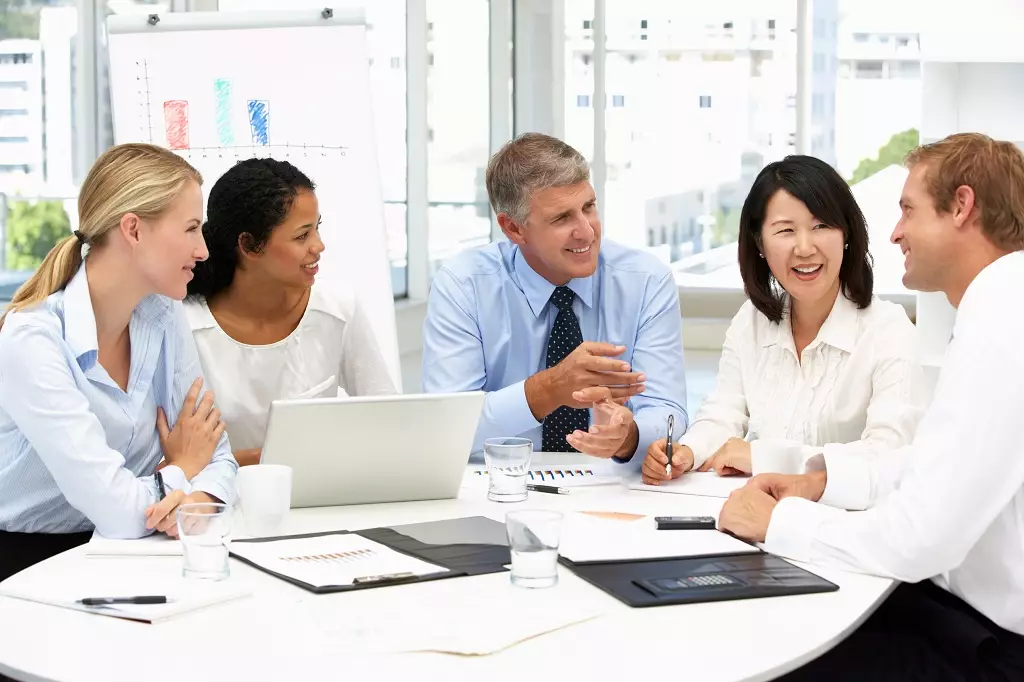 This is a meaningful story which was collected.
Her name is Maria and she is beautiful. Most of her workmates have gotten promotions, but she hasn't. Maria thinks this isn't fair because she has worked there for 3 years. One day, she faced with the fire. She asks her director:
Maria: Have I ever broken the company's policy?
Director: Nope
Maria: Is there any prejudice against me? A lot of people don't have more experience than me but they still got promotions. I'm not. I couldn't understand.
This director thinks a moment. Then, he says:
Director: Can we talk later, Maria? I need your help now. There is a partner is going to come here. They wanna carry out a survey of our retail product. I would like to know when they come
Maria received this task. Ten minutes later, she comes back and announces that they will come here next week. Her director asks more
Director: Which date?
Maria: I don't know. I didn't ask
Director: So how many people? How could they go there?
Maria: I don't know, too. But you didn't require me to ask for these information
The director doesn't talk more. Then he calls Ms. Anna and requires her to do the same task. Anna reports clearly that they will come at about 6 AM and there will be 5 people. The Director of Product is the team leader. They will be here in 2 days. For more convenience, she intends to book a hotel which is near the airport station and they will pick them up there. Because the weather report says that it will be rain next week. She will keep in touch with us and tell to the director if there is any changes.
Maria is really ashamed because she didn't do it well. After that, she receives this director's email. There are something he wants to share to Maria,
None of job is for a lazy person. You shouldn't care how to earn money too much. The most important thing is to get yourself high value
There is no job which is easy and get more money. Moreover, difference and argument are usual. You have to familiar with these
If you couldn't find more money from this job. You could get the knowledge and experience from it. Finally, when you get all of these, you don't care that you have no more money
If you have a right attitude for the task and the job, you could get higher promotion
Maria realizes that, everything starts at the most simple beginning. How much do you you take care of these will decide how much successful they are. One excellent staff always takes the enthusiasm in all work.