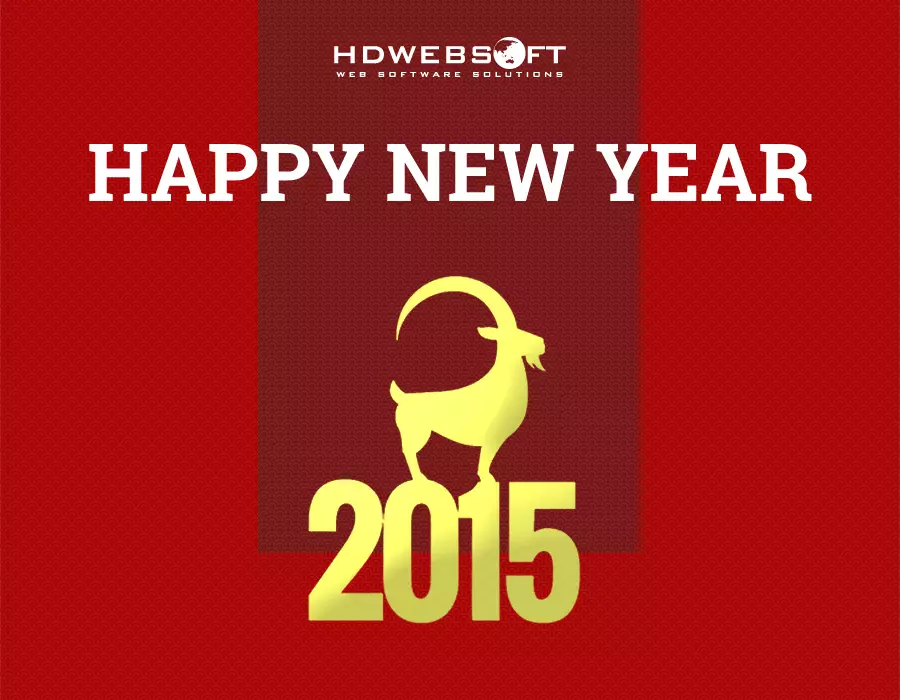 Thank you letter to all HDWEBSOFT staffs.
Hi everybody,
It's coming the 2015 Tet Holiday.
From HDWEBSOFT – Software Development Company leading board. We would like to send the "thank you very much" to all HDWEBSOFT FELLOWS whose hard-working have been playing the key part of the HDWEBSOFT success. We could not hide our happiness because we have been growing up month by month, day by day together. We know that we could not thank you enough for your effort and working spirit. We would like to meet every one face to face to say:
Thank you the UI/UX team: Your designs are all modern style with a fulfilled artist-mind. Your HTML, CSS, Front-end JavaScript and the way you combine them with CSS Frameworks are at top level.
Thank you the Development Team: Your hard working which helped us so much to deliver high quality software to many clients. We have a very high appreciation for your representative spirit with a wide stack of technologies.
Thank you the Mobile Application Team: Your hard-working and representative spirit helped us so much to take consistent steps in Mobile Development Stack.
Thank you the QA Team: Thank you for your hard-working to make sure our released softwares are all at the top of quality.
Thank you the Administration Team: Your hard-working is our consistent fulcrum.
We all know that there's no one at 100% perfect mark. Don't hesitate to have direct talk when we are working together. We also would like to apologize for all the mistake we could have in the passing year period.
Ignore them all. Let's join the parties. Let's cheer up for the new year with new success. All the best things will knock your house doors in the new coming year.
HDWEBSOFT ASSOCIATION