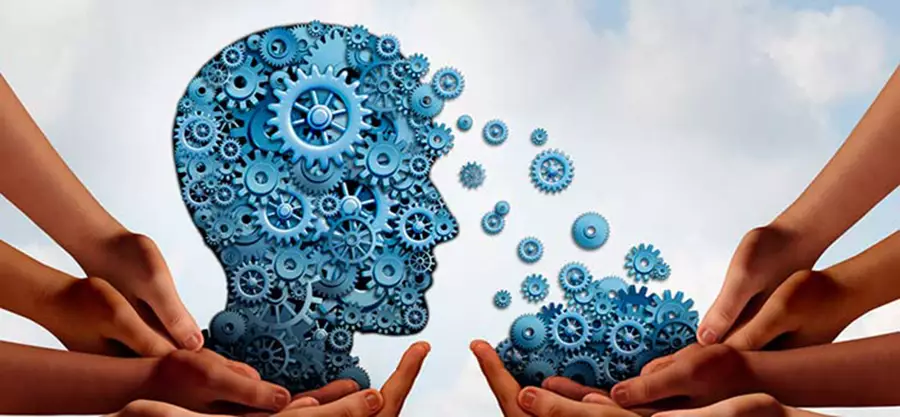 What makes a good leader?
The answer varies widely depending whom you ask. Whether you're talking to researchers or practitioners, there's not a lot of consensus. But there's one trait that most agree can mark the difference between a good leader and a great leader.
Strangely enough, it's also a skill that many leaders lack.
It's people skills.
If you have them, you already know they're a prerequisite for great leadership. If you don't, it's time to start developing them. Here are just a few elements of interpersonal skills that can help you professionally and personally:
Establish engagement
When you can bring people together for a common purpose and shared goals, they become more productive, more engaged, and more likely to come up with creative and innovative ideas–all of which combine to make the environment you work in and the culture you do business in more effective and productive.
Resolve Conflicts
In some ways, we will always be different; in other ways, we will always be the same. There is always room to disagree and blame, just as there is always room to take a new perspective and empathize. Understanding is a choice, a choice we make when we make people skills a skill that we embody.
Develop self-awareness
The best part of being really good at people skills is that it gives you the ability to look inward–to think deeply about your behavior and consider how it aligns with your morals, standards and values. Self-awareness is one of the most important qualities you can have as a leader. As the saying goes, it is wisdom to know others, but it is enlightenment to know one's self.
Master communication
The most important element of communication is hearing what isn't being said. The art of reading between the lines is a lifelong quest of wise leaders. Seek to become a leader who listens before you speak, who tries to hear the opinions of others before you give your opinion, who will hear to understand.
Showcase dependability
People need to know they have someone they can count on. Simply being well prepared and delivering work on time will go far in demonstrating your strong work ethic and commitment. In an uncertain business environment, colleagues, customers and management appreciate stability, and absolute dependability shows the importance you place on your work and your partners.
Express gratitude
There's nothing complicated about it: People want to be appreciated. And it doesn't have to be a big gesture. Even the simple act of saying thank you can make people feel good about their hard work and long hours of sweat and toil. Showing appreciation lets others know you value them, their expertise and their work.
The bottom line, having good people skills means you've developed your ability to engage, listen, communicate and relate to others on a personal and professional level. It means having the capability and willingness to work with others toward a common good that enables everyone to be successful.
Source: https://inc-asean.com.